Want to know more before booking?
Simply complete our online enquiry form via the link below and we'll be back in touch to help personalise your lesson.
You can also call us on 0413 333 602.
ENQUIRY FORM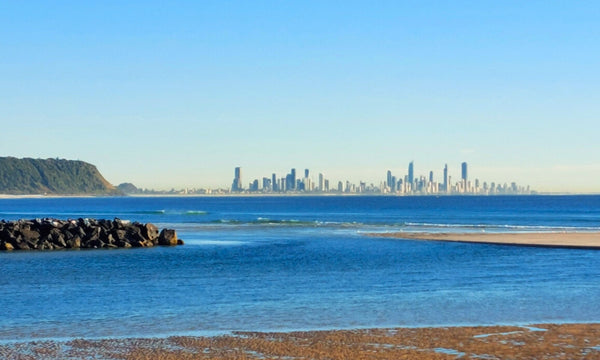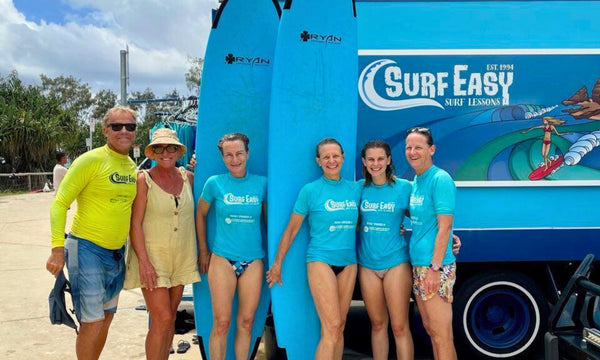 Gift Vouchers
Gift Vouchers are available simply by purchasing any of our lesson options online.
Then send an email to admin@surfeasy.com.au with the name and details you would like on the voucher. You'll then receive a personalised Gift Voucher via email.